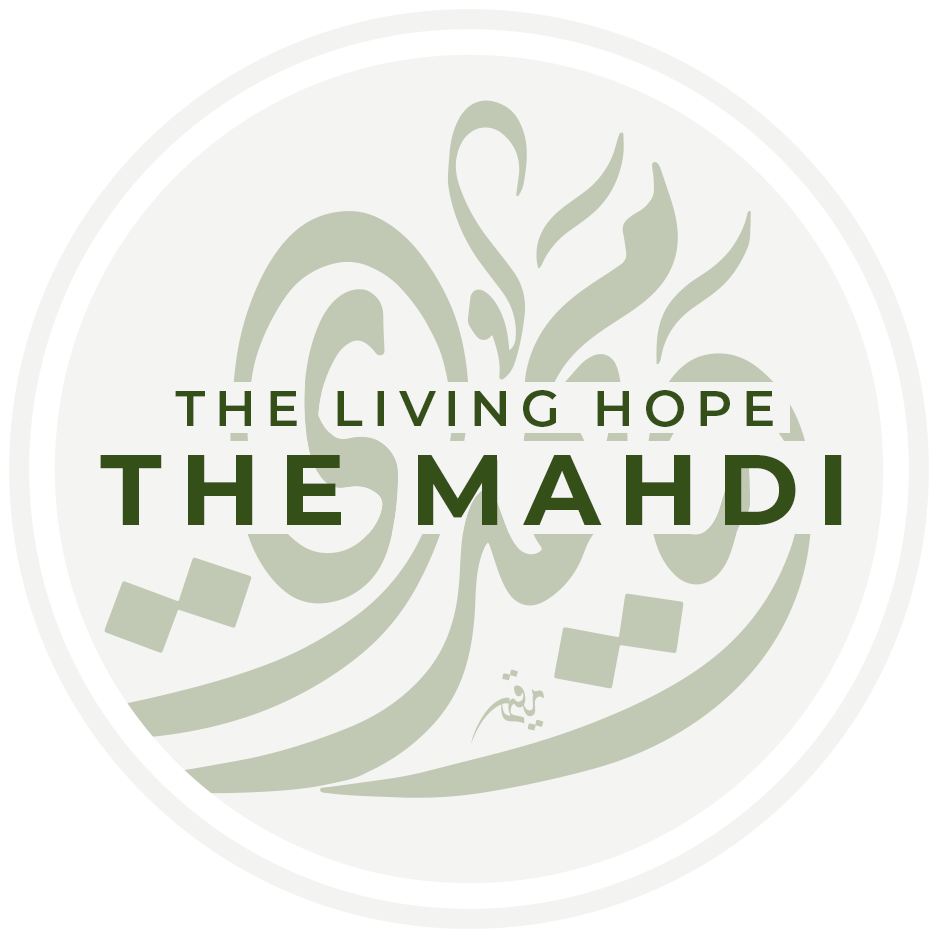 The Muslim Convention's aim is to provide a networking platform for Shia Muslims in order to promote their spiritual, educational, social and economic well-being.
THE MUSLIM CONVENTION 2022 THEME
In today's world, we understand the immense challenges people face. Poverty, famine, and wars of all sorts. The reality is humanity is not alone. Beyond the hopes of a savior to fill the earth with equity and justice, Imam Mahdi lives amongst us and sustains us in the darkest times – just as the sun radiates even behind the clouds. Learn more about Imam Mahdi, at the Muslim Convention, and see how he is truly our Living Hope.
PROGRAMS / WORKSHOPS FOR ALL AGES.
9.15 – 10.00 : DOORS OPEN / REGISTRATION
10.00 – 10.15 : OPENING SESSION
10.15 – 11.15 : MAIN SESSION 1: TALK SHOW
11.30 – 12.30 : MAIN SESSION 2: SHORT TALKS
12.30 – 13.30 : NOON PRAYER
14.30 – 16.00 : WORKSHOPS
– The Impact of Trauma
– Managing Anxiety
– Empowering the Disabled
– Leadership in Muslim communities: Ethics and Power
– Empowering Women
– Challenges Facing Revert Communities
– How to Fulfil your Potential
– Can Faith Schools Safeguard our Children
– Finding the One: Tips on Spouse Selection
– Hazara Communities a Story of Racism and Shiaphobia
– The Tech Potential
16.00 – 16.30 : BREAK / MARKETPLACE
16.30 – 18.00 : GRAND CELEBRATION
The Muslim Convention 2022 – Birmingham, UK
The Muslim Convention 2018 – Manchester, UK
The Muslim Convention is a platform to engage in and discuss topics relating to the religion of Islam in various subjects, including but not restricted to religion, economics, ethics and social issues.
The Muslim Convention 2022 will involve a wide range of sessions and features for the whole family to enjoy. It will consist of main sessions with world renowned speakers, kids programmes, teenage workshops, a marketplace full of exhibitions, food, Milad al-Nabi celebration and much more!
The Muslim Convention provides you with an opportunity to meet and network with Shia Muslims from all over the UK at an exciting annual flagship event.
The theme for this year is "The Mahdi: The Living Hope" The main sessions will aim to shed light on his (as) return. Alongside this, the seminars and workshops will give you the opportunity to explore specific topics under this theme or learn new skills.
The Muslim Convention will be held at Eastside Rooms, Woodcock St, Birmingham B7 4BL.
The venue is:
A 17-minute walk from Birmingham New Street Station
A 13-minute walk from Moor Street Station
A 14-minute walk from Birmingham Snow Hill Station
Location:
Howe Street, B4 7AP
Charging hours:
24 hours per day, every day except Christmas Day
If you display your Blue Badge, parking is free with no time limits.
Opening hours:
Every day, 6am to midnight
Charges:
Up to 2 hours – £3.10
Up to 4 hours – £5.10
Up to 6 hours – £5.90
Up to 12 hours – £6.90
Up to 24 hours – £9.80
(car park closes at midnight, but vehicles may be left parked overnight)
Yes. A buffet lunch, with a delicious menu lined up, will be served 13:30 – 14:30.
Yes. We have a range of activities for various age groups:
Creche: for ages 2-5
Kids programme: for ages 6-11
Youth workshops: 12-15
If you have questions or concerns, please send us a message below and our team will get back to you as soon as possible.